What You Should Know about Toothbrushes and Toothpastes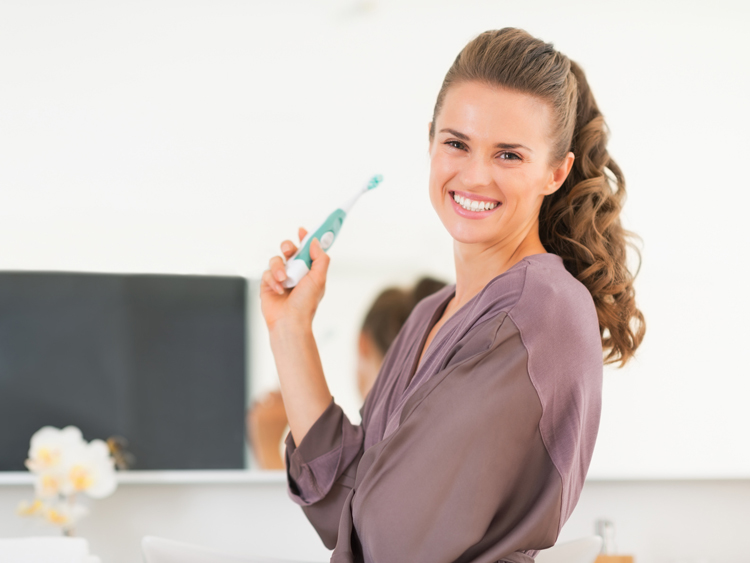 Humans have used various tools to clean their teeth for centuries, but modern toothbrushes have only been around since 1938 when boar bristle brushes were abandoned for nylon brushes. Today, there are both manual and electric toothbrushes as well as numerous head shapes, handle shapes, bristle types and sizes to meet virtually any dental need.
1. Most people don't brush long enough. In fact, one survey found that the average person brushes between 45 and 70 seconds a day. This is much less than the two-minutes-per-session recommended by dental experts. Set a timer to make sure you are brushing as long as you need to brush.
2. Any toothpaste with the ADA Seal can be a good choice. The ADA seal lets you know that the toothpaste contains fluoride and has been found to be safe and effective. Use a flavor and texture of toothpaste that appeals to you so that you are more likely to brush the right amount of time.
3. Replace your brush frequently. You should your toothbrush when the bristles show signs of wear or after an illness. You need to replace it at least every three months for the best results.
4. Store your brush safely. Keep your brush stored in a dry place preferably at least six feet from the toilet, which can spray bacteria up to six feet away. Replace your brush if it becomes contaminated.
5. Use a soft-bristled brush. Medium or harder bristled brushes may seem like they would get your teeth cleaner, but they can actually damage your teeth and irritate your gums. Soft-bristled brushes are easier on your gums and teeth.
Call us to learn more about good dental hygiene and to schedule your appointment with our dentist.
Back to Blog