Lumineers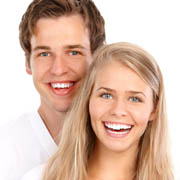 Lumineers are a special type of dental veneers that are made of incredibly thin porcelain so that they can be applied directly to the fronts of teeth. Our Los Angeles Lumineers specialist can use Lumineers to correct many of the same issues that traditional dental veneers can correct, including stains, discolorations, chips, worn enamel and minor misalignments.


Many people prefer Lumineers to traditional veneers because they require little or no preparation. This means that our specialist for Lumineers in Los Angeles does not generally need to file your natural teeth, and there is no need for uncomfortable shots or drilling. Traditional veneers require that teeth be trimmed to accommodate the extra thickness of dental veneers, and patients can experience some degree of sensitivity. Additionally, the process cannot be reversed. Lumineers are different. Lumineers can be placed directly over your own natural teeth. There is no risk of sensitivity, and the process will be reversible since no dental enamel was removed.


Lumineers Los Angeles
At your initial visit, our Los Angeles Lumineers specialist will discover your smile goals and make treatment recommendations that can help you achieve them. Dental impressions will be taken, and we will work with you to design your new smile and adjust it so that you are completely happy with your new look. Once the dental laboratory crafts your Lumineers, you will return to our dental office, and our specialist for Lumineers in Los Angeles will bond the porcelain shells to your teeth.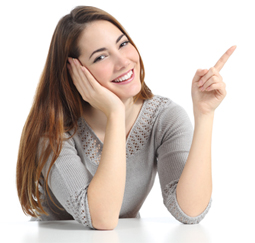 Durable and stain-resistant, Lumineers can last more than two decades. Keep them and your teeth looking strong and beautiful by brushing twice daily and flossing every day. Visit our dentist at least twice a year for professional cleanings and checkups. Contact us today to learn more about Lumineers or to schedule your appointment with our Los Angeles cosmetic dentist.