Smile Makeover
Missing teeth can lead to your facial muscles collapsing, which often results in fine lines and premature wrinkling. If you are hiding your smile, you may be making unconscious facial expressions that can increase the appearance of aging. A smile makeover can revitalize your whole look within just a few dental appointments and may be able to shave years off your appearance. Our Los Angeles smile makeover specialist can help you achieve a more youthful smile and even reduce wrinkles with the right treatments and procedures.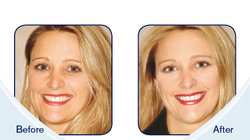 A smile makeover can dramatically improve your self-confidence and self-image. With the healthy, beautiful smile you want, you may even find yourself looking for reasons to smile. Our specialist for smile makeover in Los Angeles can use one or several procedures to help you achieve the smile of your dreams, including: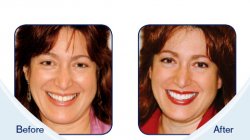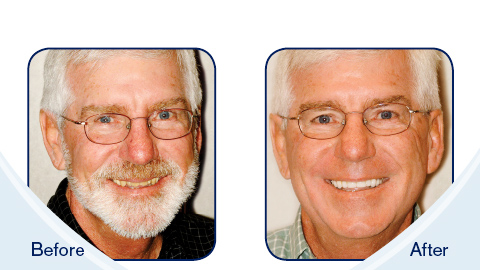 • Teeth whitening
• Dental implants
• Enamel contouring
• Tooth-colored fillings
• Indirect fillings, or inlays and onlays
• Porcelain crowns
• Invisalign
• Porcelain veneers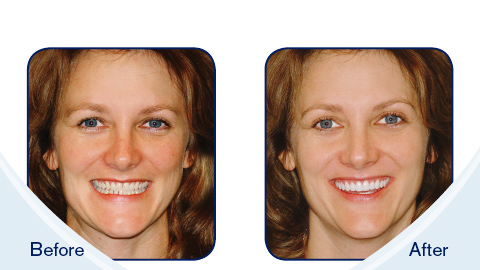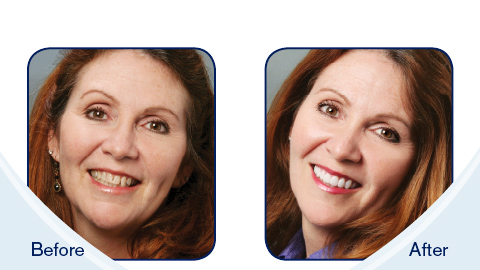 Our philosophy is to enhance the unique beauty of your smile rather than create generic, cookie-cutter smiles. Our Los Angeles smile makeover specialist uses an artistic touch combined with state-of-the-art procedures to create smile makeovers that not just enhance a patient's smile aesthetics but also improves the overall health of the teeth. We consider every aspect of your face and discuss your goals with you so that we can help you realize the smile of your dreams.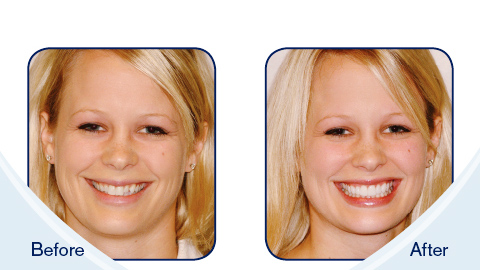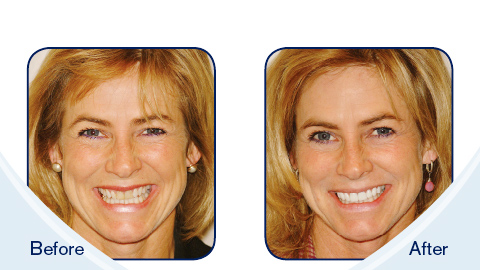 Smile Makeover Los Angeles
A complete smile analysis will provide us with the information we need to create a treatment plan. Our specialist for smile makeover in Los Angeles uses advanced imaging to ensure your new smile will fit with your facial features and create a harmonious, visually appealing appearance.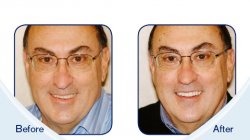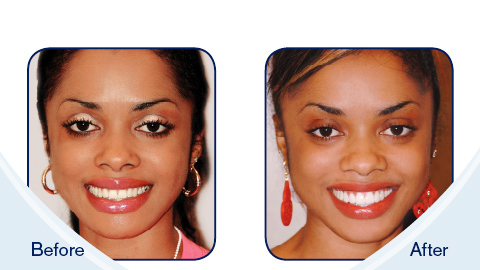 If your teeth are chipped, worn, improperly spaced, misshapen, missing or discolored, we can help. Contact our Los Angeles cosmetic dentist today to schedule your consultation.