What to Know about Root Canals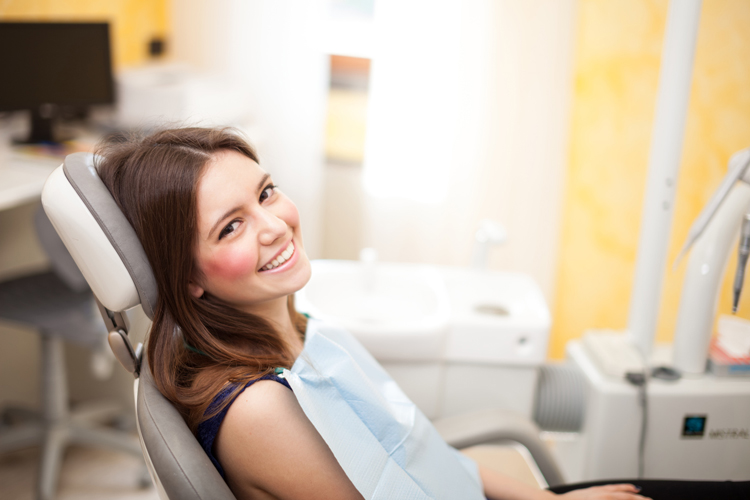 When the soft inner tissues of your teeth become inflamed or infected, this may result in pain or the development of an abscess. Your dental care provider may be able to save the tooth through the use of what is known as a root canal procedure.
While many people fear this procedure, advances in dentistry make it so that there is little to no pain during or after. Although a little more extensive, it might not seem too much different from your point of view as getting a dental filling.
To begin this procedure, your dentist or endodontist will numb the area. Once you are numbed, the dentist will remove the infected pulp and roots from the center of the tooth. The inner area, including the canals that held the roots, are cleaned out and sealed with a special material.
It is very important that you maintain proper care of your teeth and gums following the procedure. While this treatment is designed to save your tooth and prevent the need for an extraction when possible, you can still have problems with the tooth after the roots and pulp have been removed. You can still experience decay, cavities, chips, and cracks. You also need to care for your gums around to tooth to reduce your risk of gingivitis.
Be sure to keep up with regular dental examinations so that your provider can check on the health of your treated tooth.
Back to Blog