What Orthodontic Treatments Can Do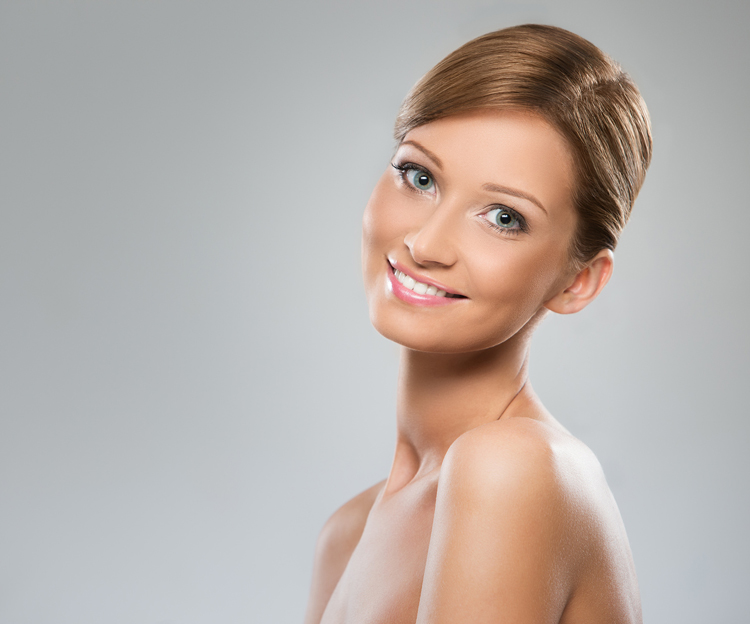 Orthodontics are a combination of science and art. The objective is to use medical know-how to obtain an aesthetically pleasing appearance. Interestingly, though, properly aligned teeth have benefits well beyond just appearance. When teeth look right, they probably operate correctly, too. That is where some of the art comes in, as a properly trained dentist should be able to identify many problems merely by looking at your teeth, without you even having to say what your problem is.
Naturally, orthodontic treatments are able to straighten teeth. This can be to address gaps in teeth, overcrowding of them in specific areas, pulling down ones that erupted vertically from the other teeth, and more.
But orthodontics also addresses issues involving the way the teeth and the jaw interact. When you relax your mouth and then gently close it, feel how your teeth interact with one another. If your top front teeth are perfectly level with the lower teeth or are behind them, this is called an underbite. If they protrude more than a millimeter or two, you have an overbite. When you feel the sides of your teeth when they are together, are they aligned? If not, this is a crossbite. All of these issues can and should addressed by orthodontics for reasons that extend well beyond aesthetics, as it will promote good oral health, and help prevent jaw issues such as TMJ disorder.
Contact our orthodontist in Los Angeles to have a consultation about how orthodontic treatment may benefit you.
Back to Blog