What Bleeding Gums Mean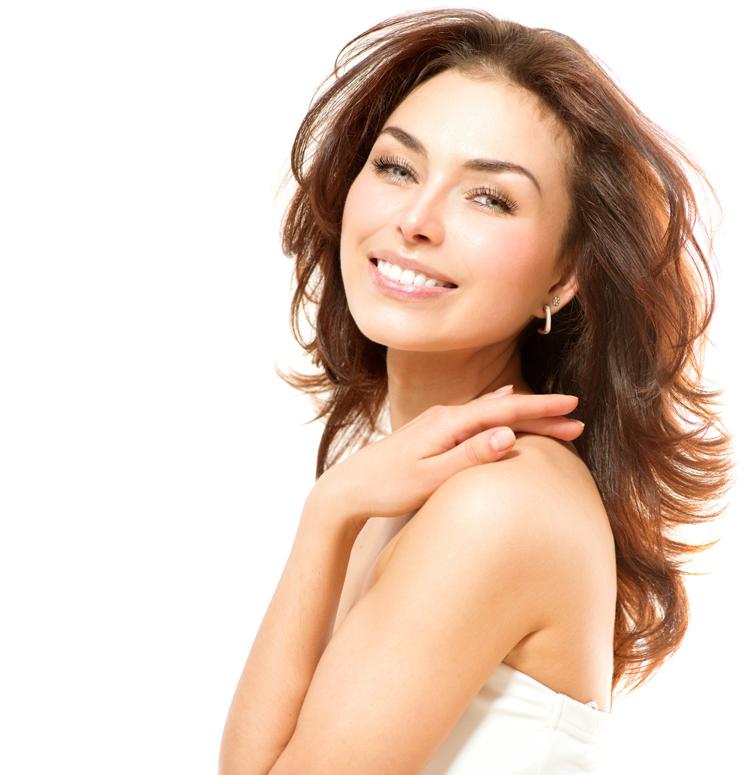 The most common cause of bleeding gums is plaque buildup. Plaque is a biofilm that is full of bacteria, and these bacteria produce toxins that irritate the gums. As the plaque accumulates, the bacteria's byproducts cause the gums to become inflamed. This inflammation can lead to a condition called gingivitis. Some less common causes of bleeding gums may be due to hormonal changes in women, aggressive tooth brushing, bleeding disorders, or the usage of blood thinners.
If your gums are bleeding, improved dental hygiene may be the only step that is necessary in order to gain some relief. Make sure you use a soft-bristle brush to brush your teeth at least twice a day. Each brushing session should last about two minutes at a time. Also, be sure that your toothpaste contains fluoride for the best results. Our expert in periodontal treatments in Los Angeles may recommend using a fluoride mouthwash as well.
Bleeding that persists after healthy dental changes have been made may indicate a more serious case of periodontal disease. It may even indicate a different sort of health problem altogether. A complete periodontal evaluation may be needed to identify the cause of the problem. In order for your gums to heal, we may recommend a deep cleaning procedure to remove the plaque and tartar buildup located above and below your gumline.
When the problem is not related to gum disease, treating any underlying conditions will generally ease the bleeding. Good dental health will continue to be important, though, especially to reduce the risk of further damage. Call us today to find out more or to schedule your dental exam.
Back to Blog