Treatment Options for Yellow Teeth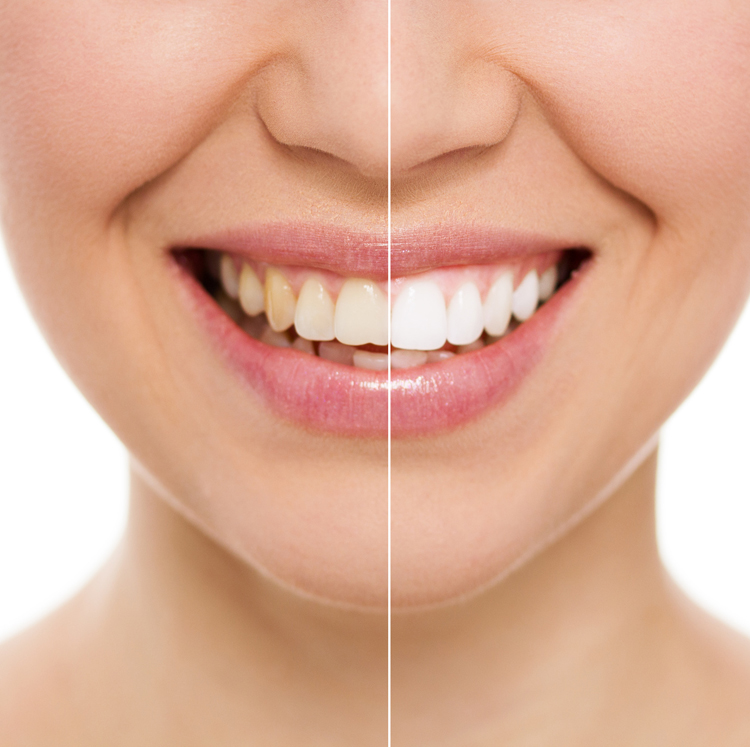 There are many ways your teeth can develop an unwanted yellow color. Coffee, tea, dark sodas, and red wine are all contributors to staining and discoloration. Some are born with naturally off-colored teeth, but more often than not, it is due to poor choices in food and drink, and lack of oral hygiene.
Fortunately, there are several whitening treatments available today. Here are some options:
• Certain tooth pastes are made for whitening. However you should be sure you are using both a tooth paste and a tooth brush that is right for you.
• Your dentist may be able to provide or recommend at-home teeth whitening kits for you to use at your leisure. Be sure to follow any instructions from your dentist and the kit, as these can be damaging if applied incorrectly.
• A tooth whitening dentist in Los Angeles can perform a traditional cleaning and whitening.
• Certain dentists are certified to perform Zoom whitening, which uses a special gel that whitens teeth when activated by an ultra violet light.
• If you are suffering from other dental issues, such as crooked, cracked, or gapped teeth, or you simply do not wish to worry about such issues in the future, your dentist may recommend veneers. These are thin casings that cover the fronts of your teeth. Any unsightly coloring or cosmetic flaw will be rendered irrelevant by veneers. They come in different shades of white, so you can choose which color you like. With proper care, you will never have to worry about discolored teeth again.
Contact our office for more information.
Back to Blog