Treatment of Gum Disease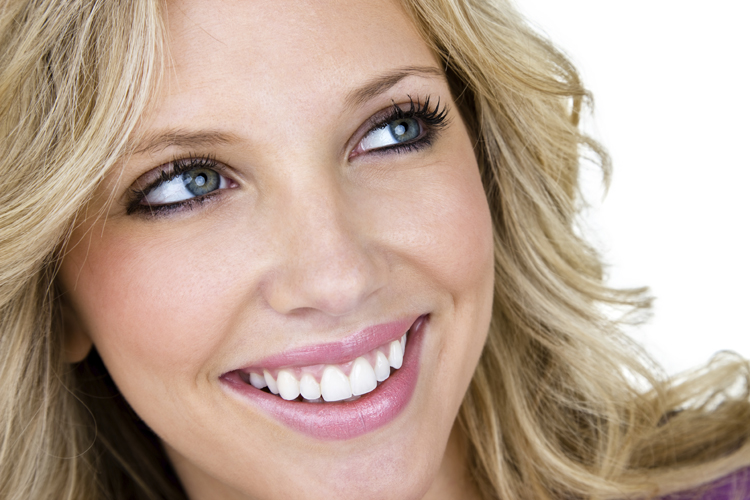 Gum disease affects many millions of Americans. There are several options available for treating gum disease, depending on the severity of the disease.
Gingivitis is the first stage of gum disease. It is characterized by red, swollen gums that tend to bleed easily during routine brushing and flossing. Many patients develop bad breath as a symptom of gingivitis. The good news is that gingivitis is treatable and reversible. Sometimes the treatment of gingivitis is possible simply by improving oral hygiene practices and receiving more frequent professional dental cleanings. When that is not effective, a scaling and root planing procedure is usually the next step. Scaling refers to the dentist scraping away the plaque and tartar from above and below the gumline. Root planing refers to the dentist removing the hard bacterial deposits that form at the roots of teeth in people suffering from gum disease. This procedure, along with improved oral hygiene, is often enough to treat gingivitis.
If gingivitis is allowed to progress, it will develop into periodontitis. Periodontitis is a much more serious stage of gum disease. It is characterized by periodontal pockets, bleeding, bone loss, loose teeth, and tooth loss. While many of the effects of periodontitis are not reversible, there are several surgical treatment options available. Pocket reduction surgery is a periodontal treatment in which the dentist surgically lifts the gums back to remove the tartar from the teeth. Once that is done, the gums are placed so that the tissue fits snugly against the tooth. Bone grafts, soft tissue grafts, and guided tissue regeneration are other options for surgically treating periodontitis.
Back to Blog