Tooth Loss Can Harm Your Memory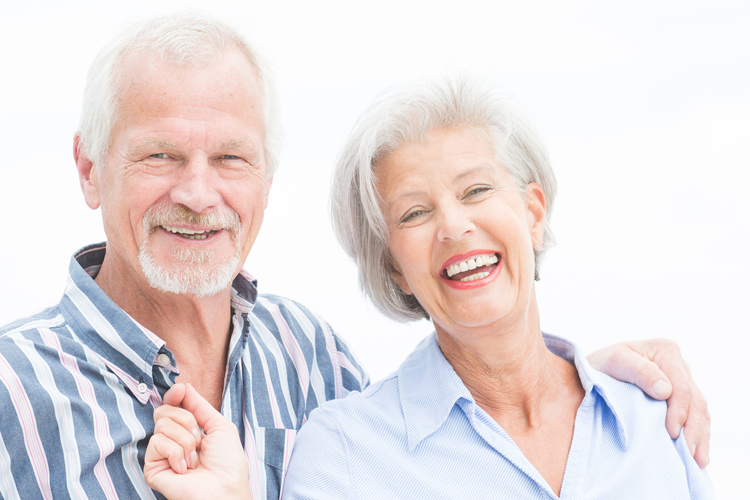 The broader health effects of tooth loss are far reaching in the body, and researchers now know that missing teeth can also damage memory. A study published in the European Journal of Oral Sciences came to some important conclusions in a study of 273 people between ages of fifty-five and eighty at Swedish and Norwegian universities. These findings make clear the importance of tooth loss prevention and treatment.
Researchers found that their study participants had an average of just 22 teeth rather than the full 32. After testing the memory of the participants, the researchers found that those with false teeth did better than others, but still worse than patients who still had all of their teeth. Episodic memory, which basically is the memory of experiences, was most clearly affected. Recall and recognition, two other important parts of memory, were also reduced in people with missing teeth.
Missing teeth may impact memory in a few ways. One theory is that with loss of sensory input from chewing, the brain is stimulated less and declines as a result. Brain blood flow, which is also boosted by chewing, may also be reduced in those with missing teeth. Finally, researchers have questioned whether bacteria from the teeth may enter the brain and cause damage.
Untreated tooth decay and gum disease, both common in the elderly, are often to blame for tooth loss. Regular check-ups and good oral hygiene can help patients keep their teeth. After tooth loss, tooth replacement may help the brain stay healthy. Patients can schedule a consultation with our restorative dentist to learn more about how memory is tied to healthy teeth and gums.
Back to Blog