TMJ and Where It Comes From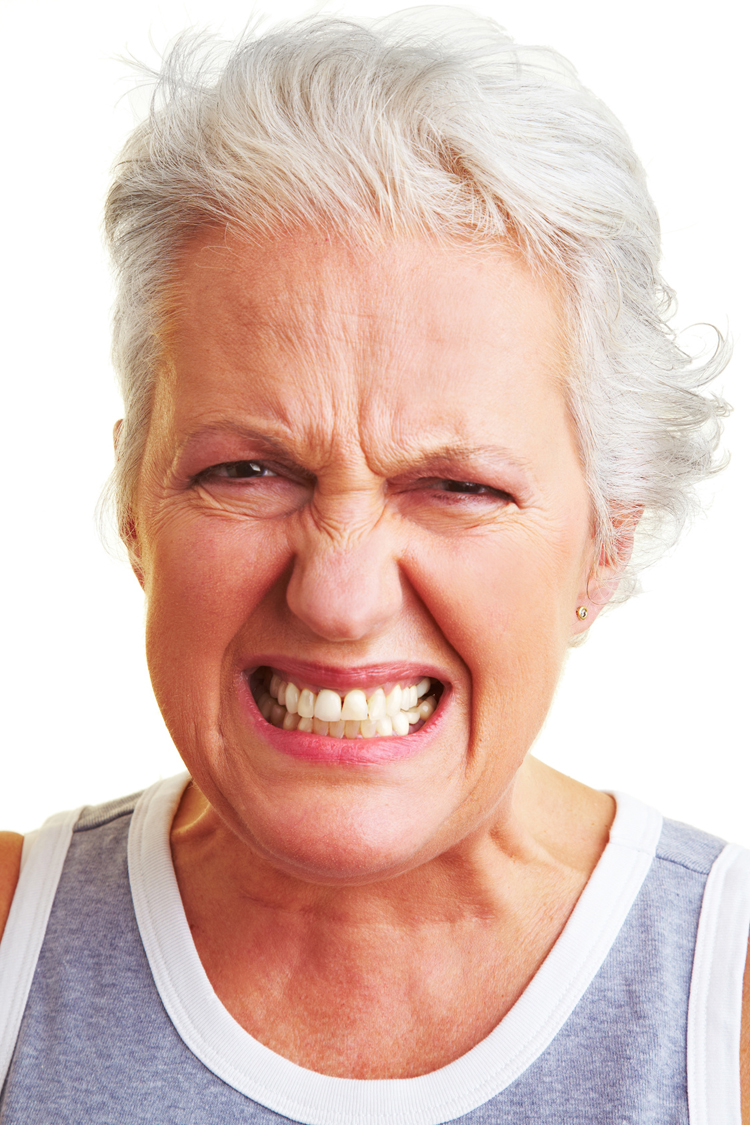 The temporomandibular joint is the hinge joint that connects your jaw to your skull. Located in front of your ears, the temporomandibular joint is responsible for allowing us to have the movements necessary to eat, speak, and swallow. People who have constant problems with this joint, or in the muscles and bone that surround it, are said to be suffering from TMJ. Though it can vary on a case-by-case basis, there are some common causes of its occurrence.
Bruxism, which is the grinding or clenching of the teeth at night, is said to be one of the main causes of TMJ. The joint becomes affected because of the nightly stress and pressure that it endures. TMJ can also be experienced because of osteoarthritis or rheumatoid arthritis. Previous trauma to the face or jaw area has also been known to cause TMJ.
Along with pain in the area around the joint, a common symptom of TMJ is the sound of your jaw clicking when you are eating or speaking. Some people also suffer from lock jaw, in which the jaw either locks open or shut when it is being used.
It is important to remember that TMJ can affect just one side of the joint or both sides. There are methods for treating TMJ and the symptoms that are associated with it. If you are looking for relief from your TMJ, contact our expert in TMJ in Los Angeles to set up a consultation. Possible treatment options and strategies for minimizing its effects will be discussed at that time.
Back to Blog