Tips for Keeping Your Gums Healthy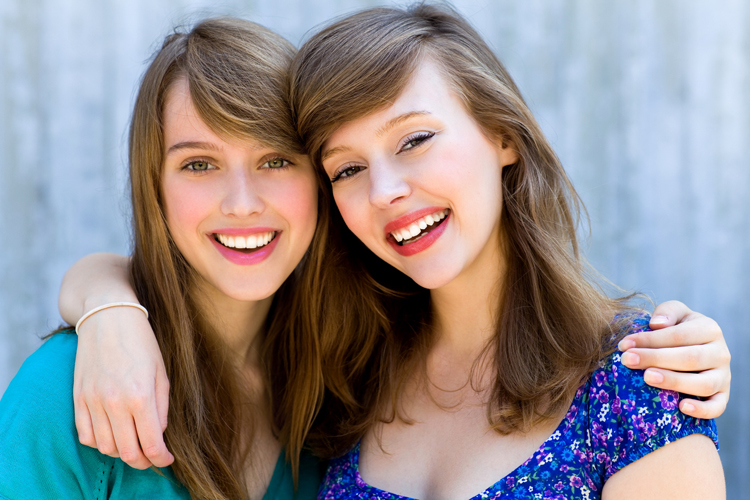 Gum disease, or periodontitis, is a top cause of tooth loss in people over the age of 35. Although gum disease is extremely common, you can prevent it by keeping your teeth and gums healthy through good dental hygiene and frequent checkups. Periodontitis is caused by oral bacteria, which can build up in plaque and tartar. The bacteria will then irritate the gums and trigger inflammation. Over time, the infection can cause the gums to pull away from the teeth and erode the underlying bone tissue. By seeking treatment right away, minor gum disease can be treated and even reversed. Symptoms of gum disease include pain, bleeding gums, red or shiny-looking gums, visible recession, root exposure and loose teeth.
Good gum health requires several steps:
1. Good dental hygiene
By brushing and flossing your teeth correctly and frequently, you will prevent oral bacteria from doubling in your mouth. Their numbers will be kept under control, your gums will be less likely to become irritated, and an infection is less likely to occur.
2. Massage
A gentle gum massage once or twice a day can stimulate blood flow, which helps heal inflammation. You can use just your finger or add a drop of gentle essential oil, such as peppermint or eucalyptus oil.
3. A balanced diet
A diet full of fresh fruits and vegetables, low-fat dairy, whole grains, lean proteins and healthy fats will ensure your gums have the nourishment they need to stay healthy. While adding green tea to your diet can boost the antibacterial effects of your dental routine, drinking plenty of tap water for the added fluoride can also help combat oral bacteria.
Call us to learn more about keeping your smile healthy or to schedule your next checkup with our Dentist in Los Angeles.


Back to Blog