Secondhand Smoke and Cavities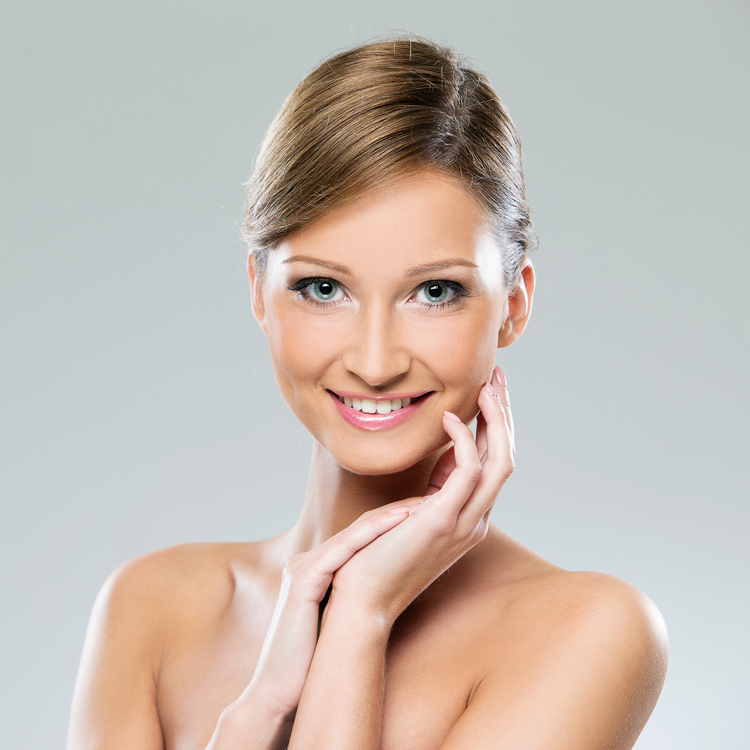 Smoking has been linked to dry mouth, periodontal disease and tooth decay, but recent research shows that secondhand smoking may be just as bad for your teeth. Researchers examined 15 studies involving secondhand smoke exposure and children. The Japanese team found that there was a correlation between cavities in primary teeth and exposure to smoke. There was also a weak link between smoke exposure and cavities in secondary teeth.
The authors of the study, which was published in the "International Journal of Environmental Research and Public Health, emphasized that more research would be needed to fully explore these links. They did adjust for other factors that contribute to decay, such as socioeconomic status, diet, and poor dental hygiene. However, the findings provide more guidance to parents and dentists who care for children.
If you smoke, your child may benefit from additional cleanings and checkups as well as other preventive treatments, such as fluoride and dental sealants. Because smoking can affect your dental health as well, you may also benefit from some of these measures. Adult smokers are more likely to have delayed healing after treatments, to need root canal therapy and to lose teeth. They are also more susceptible to gum disease and other potentially serious health issues.
Our team understands that it can be difficult to quit smoking, but we encourage our patients to live a tobacco-free life. We can help you with a tobacco-cessation program that meets your needs and help you find ways to keep your mouth and body healthier. Call us today to schedule an appointment with our expert in root canal in Los Angeles.
Back to Blog