Reasons to Have Your Teeth Whitened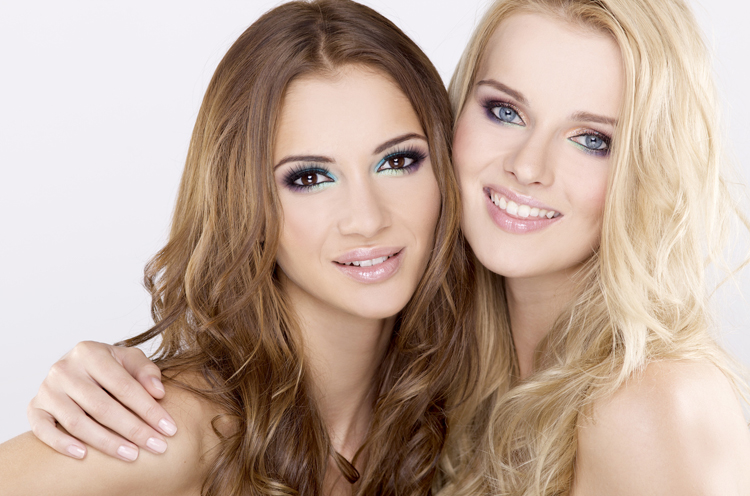 Most people dismiss teeth whitening as just a vanity treatment, but it can be so much more than that. While it is true that teeth whitening is a cosmetic dental procedure, it also offers plenty of benefits to those who whiten their teeth. Our expert in teeth whitening in Los Angeles can help you decide if scheduling a teeth whitening is right for you.
The benefits of teeth whitening include:
1. Improved confidence
People who feel self-conscious about their smiles often feel dramatically more confident with a whiter and brighter smile.
2. Dramatic results
Teeth whitening can remove just about all stains from your teeth. You can have results that leave them looking cleaner, brighter, younger and healthier. This can translate into big improvements for your overall appearance.
3. Better dental hygiene
Whitening alone may not improve the health of your teeth, but the ending desire to keep your new smile looking its best can. Many of those who undergo teeth whitening find they have a renewed commitment to healthy dental habits and good hygiene practices, so that they maintain their appearance.
4. Affordability
Teeth whitening is a fairly inexpensive way to change your look and improve your smile. Both at-home and in-office procedures are available that can give you a big boost for a small price.
5. Convenience
Whitening can be performed in about an hour in our office, or it can be performed in the privacy of your own home over the course of several days or weeks. We have a whitening solution for just about every smile need. Call us today to learn more or to schedule an appointment with our expert in teeth whitening in Los Angeles.
Back to Blog