Men and Importance of Their Oral Health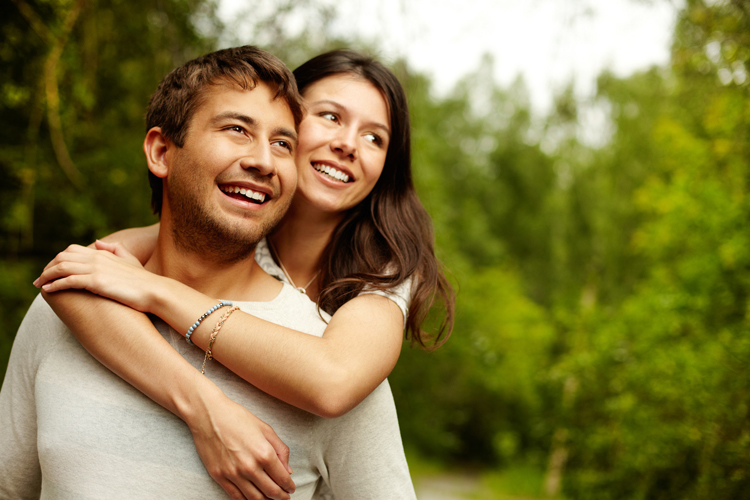 Men are more likely to have poor oral health just as they are more prone to many other health problems elsewhere in the body. This is partly due to reduced tendency to seek dental care, but it also may be related to increased lifestyle factors that badly impact dental health. Here is a look at the causes of poor oral health in men and what they can do about it.
Male Factors in Poor Oral Health
Men are more likely to use tobacco, play sports and take medications that can harm oral health. Tobacco, including smoked and chewed forms, raises risks of tooth decay, gum disease and oral cancer and should be avoided. Certain sports, such as rugby, can result in tooth breakage and loss if proper mouth guards are not used. Heart medications and antidepressants are two types of drugs that can worsen oral health by causing dry mouth.
Preventive Dental Strategies for Men
Brushing and flossing should be performed on a daily basis to minimize plaque and the cavities it promotes. If men notice signs of gum disease, the leading cause of tooth loss, they should schedule a check-up right away. Gum disease symptoms include gum inflammation and bleeding, loose teeth and bad breath.
Dental risk factors vary among men, and those with greater risk can benefit from more frequent check-ups. At these visits, men can ask our general dentist in Los Angeles about ways to address the oral health risk factors they face. Men can schedule a consultation with our dentist to learn more about how to care for their teeth and gums.
Back to Blog