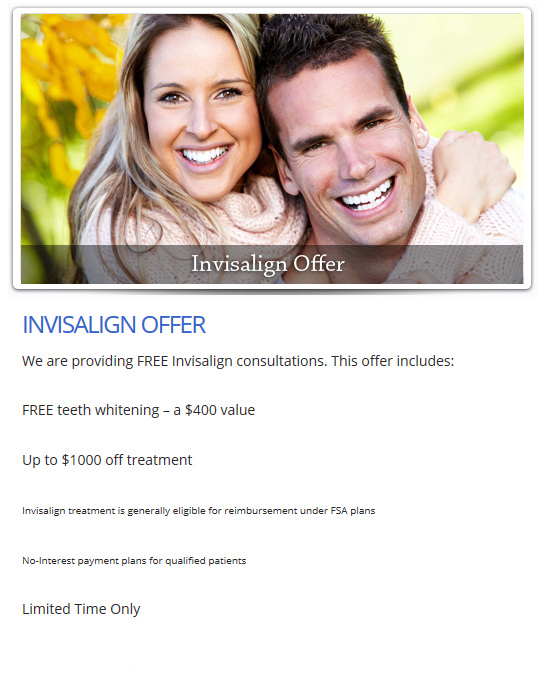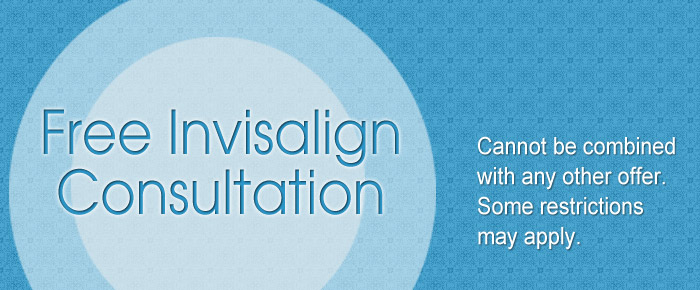 Invisalign Cost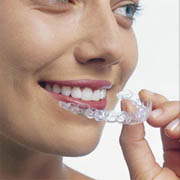 Many patients choose Invisalign for their orthodontic treatment because they want to keep a normal appearance while their teeth are being corrected. However, this is far from the only benefit offered by Invisalign. The treatment is also more comfortable and convenient than metal braces, and patients are less likely to suffer oral health problems with Invisalign. Still, patients may ask, "How much does Invisalign cost?" This depends on a host of factors, but the results can easily justify the price.

Advantages Covered by Invisalign Cost
The advantages of Invisalign are due to its design, which eliminates the need for metal brackets and wires. The aligners are made of clear plastic, making them virtually invisible when worn. They are also extremely smooth, preventing accumulation of plaque that contributes to bad breath and tooth decay. This smoothness is also the reason why Invisalign patients are less likely to suffer from cheek abrasions, which are common with metal braces. Because Invisalign aligners are removable, patients can eat and play sports without worrying about damaging their braces. At the same time, patients can more easily brush and floss after removing their aligners.

Who Can Receive Invisalign?
Most adults and older adolescents can receive Invisalign. However, eligibility rests not only on completed jaw growth, but also good oral health. Invisalign is now effective at correcting nearly all of the same types of malocclusion treated by metal braces, which means that Invisalign can be used by more patients than ever before. Of course, only a consultation with our dentist can finally determine whether individual patients are candidates for Invisalign.


In many cases, Invisalign treatment is complete in just 10 months, which is similar to treatment time with metal braces. The benefits covered by the total Invisalign cost include oral health improvements afterwards as well as simpler maintenance in the meantime. As a result, Invisalign can provide excellent value for orthodontic patients.