How Wine Drinking Affects the Teeth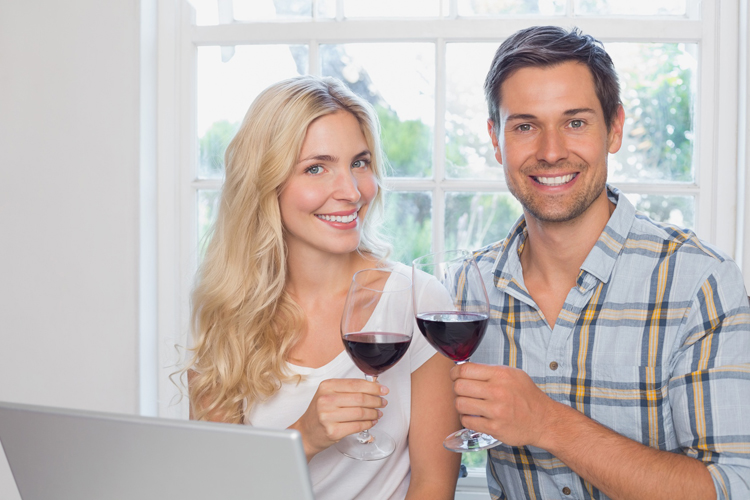 Wine is a popular beverage for many adults, but its effects on teeth are distasteful. These effects can be deeply harmful, as well as aesthetically destructive, so patients may want to re-evaluate their wine consumption or take steps to prevent damage. Here are the ways in which wine impacts teeth.
Enamel Discoloration
Stains are easily the most familiar dental effects of wine. It may seem obvious that red wine would stain teeth, but many people do not know that white wine can have the same impact. Both types of wine are rich in tannins, which means they are high in acidity, and especially likely to discolor teeth. The combination of tannins and acids can also make the teeth more prone to absorbing color from other dietary items.
Extensive Erosion
Erosion is the effect through which wine causes the most dental damage. While some wines are more acidic than others, all contain enough acids to harm tooth enamel with regular consumption. Levels of minerals, such as calcium and magnesium, are lowered in teeth along the way. These effects increase the vulnerability of teeth to decay by bacteria, especially in the presence of sugars elsewhere in the diet.
Certain routines, such as sipping water after and eating cheese with your wine, may help minimize damage. However, you should wait at least a half-hour after drinking to brush your teeth, as it can worsen the damage. You can schedule a consultation with our teeth whitening dentist to find out about preventive and cosmetic treatments for the dental effects of wine.
Back to Blog