How Teeth Get Worn Down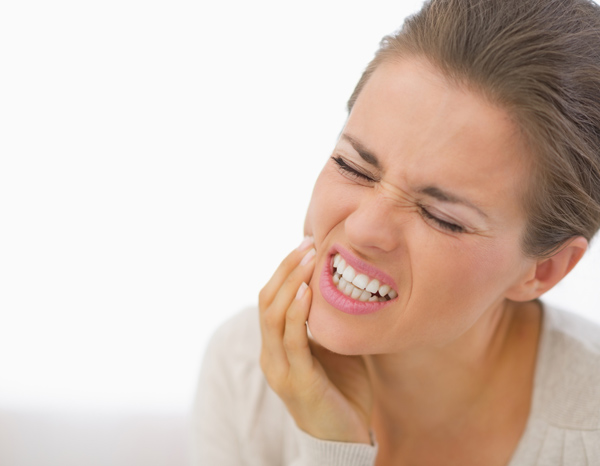 Although your teeth are very strong, years of wear and tear combined with other factors can actually affect the structure and integrity of your teeth. In order to reduce unnecessary wear on your teeth, it is important to know how teeth can get worn down in the first place.
Teeth are made of some of the strongest substances in the human body, being created to withstand biting and chewing to maintain nutrition and life. Even so, these activities create friction on the teeth that can lead to weakening of the protective enamel. Excessive grinding and clenching of the teeth can hasten this effect. Improper bite pattern, certain medical conditions, or some medications may also exacerbate the problem. Your dental care provider can help you to identify and correct the source of the problem to reduce this unnecessary wear.
Teeth can also become cracked or chipped if you bite hard food or use your teeth as a tool on non-food items. A direct impact or injury to the mouth may also chip or crack teeth. Wear appropriate protection for sports, never use your teeth for other purposes, and do not bite hard foods.
Acids are one of the main culprits of tooth erosion and decay. This can occur from eating or drinking sugary or acidic foods and beverages. Medical conditions and medications may also increase the effect. Brush your teeth regularly to remove excess sugar and acids from teeth. See your dentist regularly for proper maintenance and care to avoid potential issues.
Back to Blog