How Exercise Affects the Teeth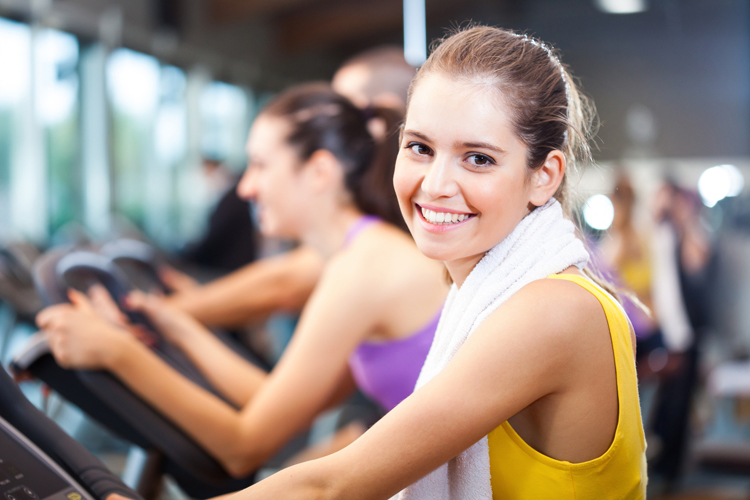 A rather startling study about exercise and oral health was reported on by The New York Times in September of 2014. The study, which was performed by a university in Germany, found that there was a direct correlation between enamel erosion of teeth and extreme athletic exercise.
The study was small (70 participants) and was comprised of high-endurance athletes and people that didn't regularly exercise. The primary thing they looked as was saliva, which is an important protectant for the teeth. When their saliva was compared from a resting state, there was no noticeable difference between the two groups. But after the athletes underwent a strenuous workout, the differences were stark. The athletes saliva was more alkaline, and they produced less of it. Alkalinity is thought to be associated with tartar plaque buildup on the teeth, which causes dental erosion among other things.
Indeed, the athletes were identified as having greater dental erosion than their more sedentary counterparts. This study, which is among a growing number of them looking at athletics and dental health, underscores an important point: athletes likely need to pay added attention to their oral health than the general population and need to be diligent about getting their dental exams.
If you are an athlete, talk to our dental exam dentist in Los Angeles to learn more about what you can do to avoid costly dental problems.
Back to Blog