Facts You Should Consider about Dental Implants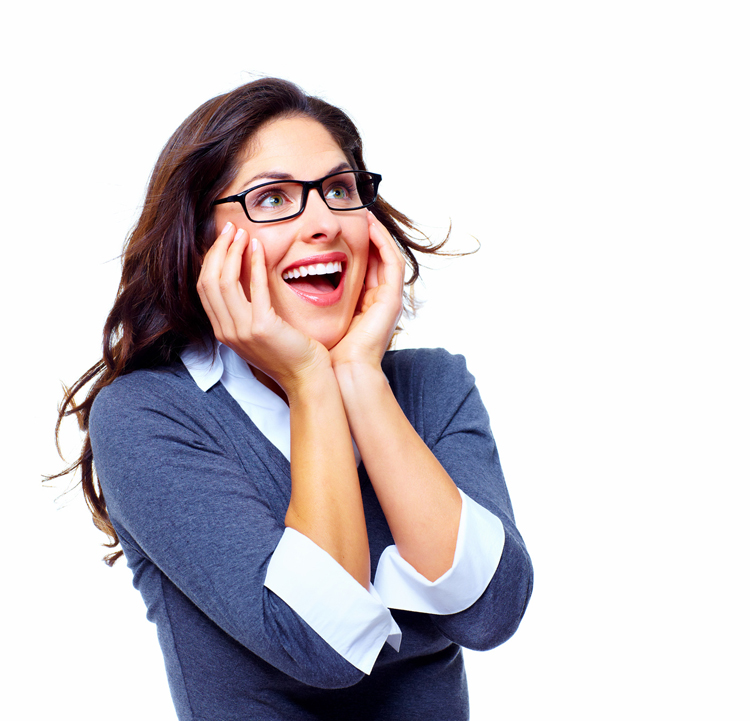 Since the mid-20th century, modern implants have been revolutionizing the world of dentistry. In 1951, a team of dentists formed the American Academy of Implant Dentistry, an organization that was focused on advancing this technology. Dental implants are now unlike any other restoration, as they fully replace the root of the missing tooth or teeth. Implants are used to support and stabilize the restoration of your choice, including porcelain crowns, bridges and dentures. If you are a part of the 70 percent of American adults that are missing at least one tooth, here is what you need to know about dental implants.
1. Implants are the only restoration available that can fully restore a lost tooth in a way that looks, acts and feels completely like a natural tooth.
2. Implants can be made from a few different materials, but are most commonly made of titanium. Titanium is a special metal that is strong, sturdy and biocompatible, so that the body's own tissues can fully fuse with it.
3. Implants can help keep your jawbone healthier. They are surgically inserted into the bone, so you will stimulate the bone tissue every time you bite, chew or use the implant. This helps keep it strong and dense.
4. Implants cannot get cavities and porcelain restorations cannot decay. However, you will still need to brush and floss routinely to keep the gum and bone tissue healthy.
5. Implants have been used for centuries and date back to 600 AD, when a Mayan woman had shells hammered into her jaw to replace her teeth. While modern implants have a shorter history, they have still been used for several decades, so they have been proven safe and effective.
Call us today to learn more or to schedule your implants consultation with our expert in dental implants in Los Angeles.
Back to Blog