Dental Options for Diabetics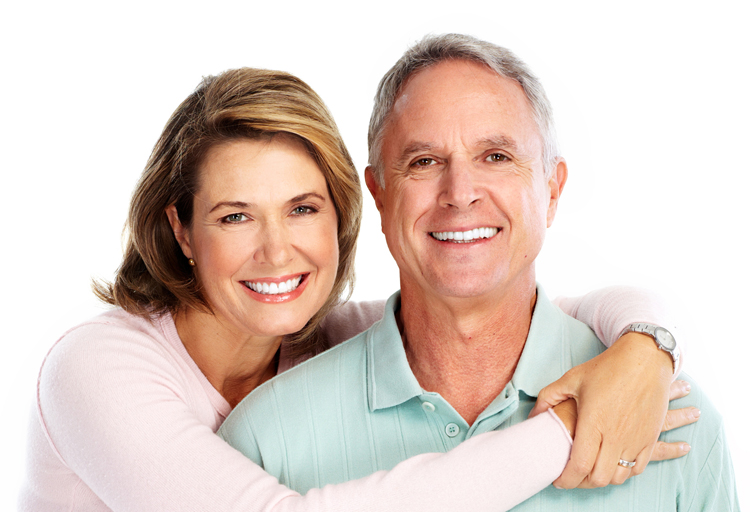 Diabetics have unique dental needs. Fluctuating blood sugar levels can predispose them to dry mouth and oral thrush. Reduced immune function can increase the risk of gum disease. If you have diabetes, you need to know your dental options so that you can keep your smile and your body healthy and strong.
1. Good dental habits
Good dental hygiene is critically important because it keeps oral bacteria from accumulating and infecting your gums or decaying your teeth. However, good dental hygiene is not the only good dental habit to cultivate. You also need to keep your blood sugar levels as steady as possible to reduce those fluctuations that can take such a toll on your body and your mouth. You may also consider chewing sugar-free gum to stimulate saliva flow.
2. Regular preventive care
Dental checkups can catch early signs of problems, but you may need more frequent checkups if you have diabetes. During these checkups, we will look for signs of gum disease, tooth decay and other common problems that can plague diabetes. We can also recommend specific treatments or products that may further reduce your risk.
3. Timely treatments
Wounds can heal slowly, so scheduling regular checkups can reduce the risk of wounds, oral ulcers and other problems that can easily go unnoticed. If you have lost teeth, we may recommend dental implants, which offer a more natural alternative to dentures or bridges.
Call us to schedule your next appointment with our dentist in Los Angeles.
Back to Blog